Fuzion Captain 175g Rolling Stones
SPEED: 13  GLIDE: 5  TURN: -2  FADE: 2
This Fuzion Captain disc golf distance driver from Dynamic Discs features rounded "nipple" border which greatly helps visibility during flight. This is a high-speed driver that is easy to turn over and has a glide rating of 5. Increase your distance with The Rolling Stones Fuzion Captain distance driver!
From Dynamic Discs: The Captain is a great introduction to distance drivers for newer players and a predictable understable disc for more experienced players. With surprising speed and controllable turn, the Captain can help players add distance over discs with similar rim sizes.
FLIGHT PATH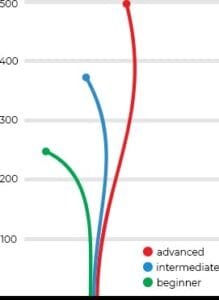 DISC PROFILE
SUGGESTED SHOTS
Distance shots, long turnovers, distance flex shots for slower arms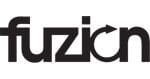 Fuzion combines the durability of Lucid with an advanced polymer to form a non-transparent blend of plastic. This plastic also provides players with additional grip.
Design ID: 240901 Rolling Stones